We'd love to see your treasures! To consign with Creature, please read through our consignment policies below and then make a drop-off consignment appointment through our online calendar.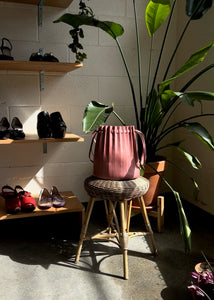 Your first appointment
We only accept consignment items by appointment and we do not sort items at the time of drop-off.
Our online appointment calendar has the most up-to-date availability and is updated in real time. 
Schedule appointment
Q&A: Your first appointment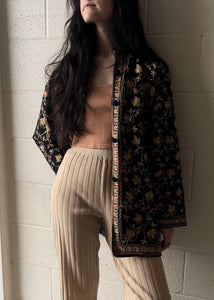 What we look for
We look for in-season women's, men's and unisex clothing, shoes, and accessories purchased new within the last 2-3 years and in new or like new condition. We are always on the look-out for small-batch, sustainable, ethically-made, and cutting-edge brands. We also accept on-trend vintage.
We only accept freshly laundered items that are free of stains, pet hair, rips and tears, and other damage. Please bring your items folded and stored in paper or reusable tote bags.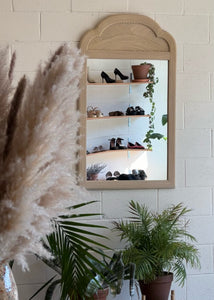 Tracking your items
Invoices
Creature will email you an itemized invoice including description and price as soon as we are done sorting and pricing your items. Sorting usually takes 1-4 days after drop off; during our busiest season sorting may take up to 7 days. Check your email! 
Expiration notices
Creature will send you an expiration notice if any of your items do not sell during the 60 day sales period. You have 5 days from the expiration notice to pick-up your expired items. If you don't pick up within the 5 days, your items will be donated. We don't update you as items sell, but your credit never expires, and you can check in on your account balance 24/7 in your consignor portal.
Consignor access portal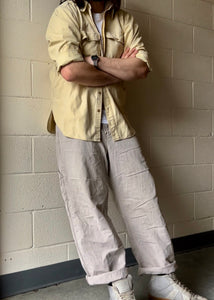 Getting paid and using your Creature credit
Getting paid
This is the fun part! We pay out on request and your credit never expires. There are four ways to collect credit:
1. Use your credit in store.
2. Set up direct deposit in the consignor portal and request payout.
3. Request a check and we'll get it ready for you to pick up. *To guarantee your check is ready when you stop in, please request 1-2 days in advance.
4. Request a mailed check.
You can split your sales between cash and credit any which way you want!
Our consignor portal
You can view present and past consigned items, account balances, your consignor contract, and direct deposit information within our consignor portal.
Consignor portal
Q&A: Getting paid and using your Creature credit